Treating hepatitis c in people who inject drugs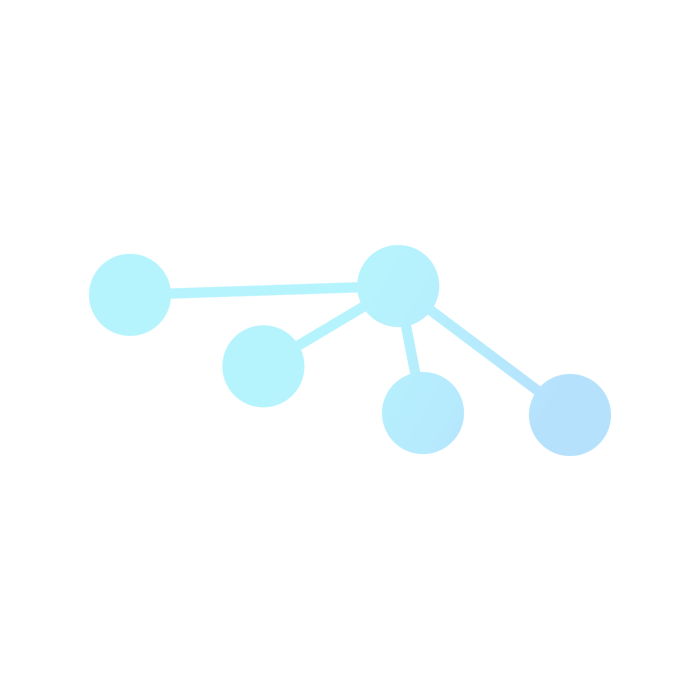 On November 11, 2017, a workshop organized by the International Network on Hepatitis in Substance Users (INSHU) in collaboration with the INSPQ, CanHepC and the Quebec-Maritimes node of the CRISM network will be offered. The goal of this workshop is to strengthen the capacity of physicians and nurse practitioners to detect, treat and manage HCV infection in their setting. Through online learning and a face-face workshop, delivered by Dr. Julie Bruneau,Dr. Louis Christophe Juteau and Christina Duong, participants will gain the skills to confidently prescribe the new DAAs.
With the advent of new well-tolerated, short-course direct acting antiviral (DAA) HCV regimens with cure rates >95%, there is a chance to vastly improve the health outcomes of people living with HCV.
Please note that the workshop will be in French only.
Registration link:
https://ashm.eventsair.com/inhsu/hcvworkshopmontreal
Register before:
Friday, 3 November 2017