A MULTI-SITE MULTI-SETTING RCT OF INTEGRATED HIV PREVENTION AND HCV CARE FOR PWID: M2 HepPrEP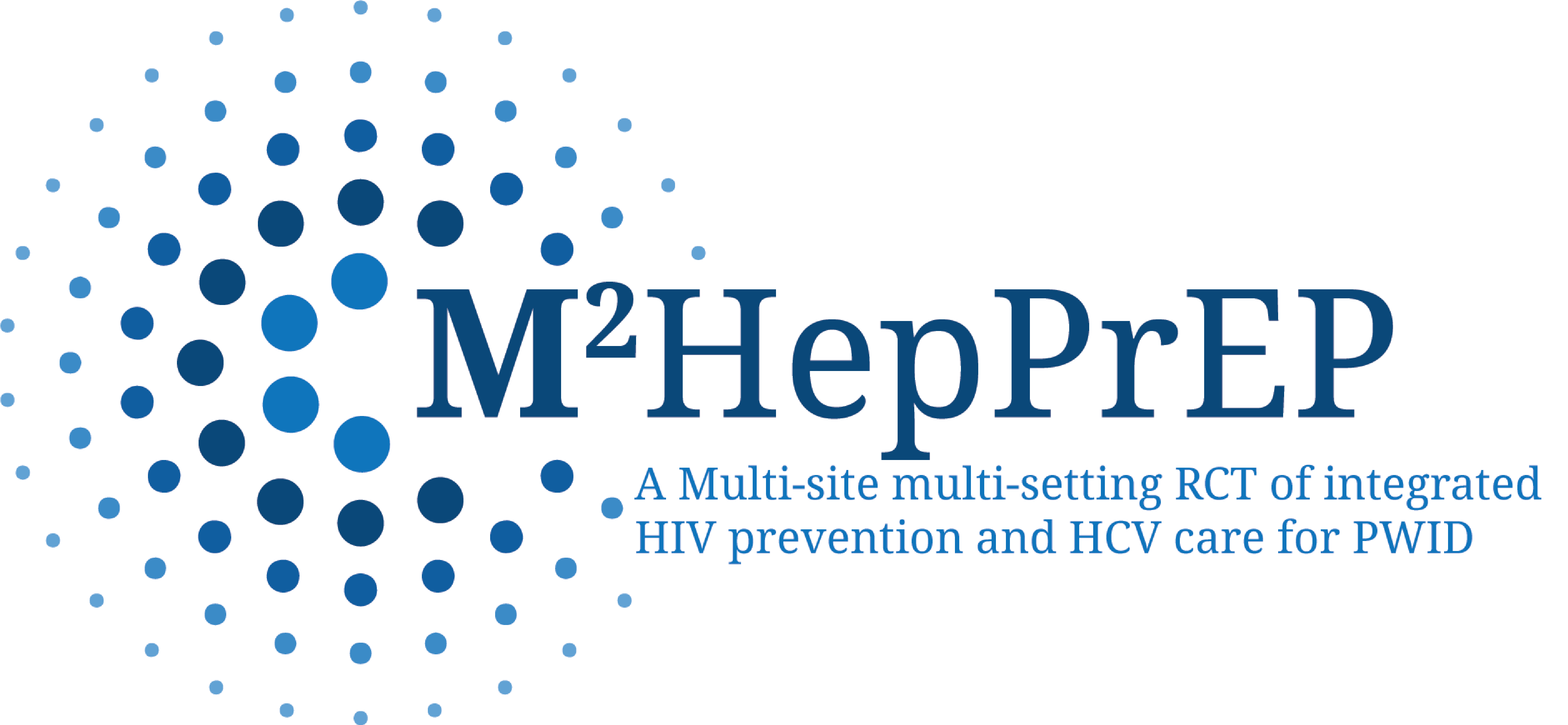 The opioid crisis in North America comes with a multitude of health consequences, including recent HIV and Hepatitis C Virus (HCV) outbreaks. These viruses are major contributors to morbidity and mortality among persons who inject drugs (PWID), and as PWID often have poor linkage to care, high attrition and low suppression rates, a key question for implementation research is how to best integrate HIV prevention and HCV care for PWID.
The Quebec-Atlantic node has partnered with researchers from Columbia University and the University of Miami to propose a hybrid effectiveness-implementation randomized controlled trial to evaluate two implementation strategies of pre-exposure prophylaxis (PrEP) and HCV treatment integration among HIV-negative PWID: on-site integrated care (PrEP initiation and HCV treatment) vs. off-site referral with patient navigation to specialized care.
HIV-negative PWID will be recruited from opioid substitution therapy venues and syringe exchange programs in Miami, Florida, and Montréal, Quebec. By testing these implementation strategies in three contrasting cities, and in OST and harm reduction settings in each city, this research will demonstrate how structural and organizational factors interact with PrEP and HCV treatment uptake and adherence, and will be generalizable to diverse jurisdictions and settings.
Principal investigators:
Lisa R. Metsch, PhD, Columbia University
Julie Bruneau, MD, M.Sc., University of Montreal, CRCHUM
Dan Feaster, PhD, University of Miami
Valerie Marter-Laferrière, MD, MSc, University of Montreal
Co-investigators (Montreal)
Élise Roy, MD, University of Sherbrooke
Marie-Ève Goyer, MD, MSC
Montreal project manager
Funding:
For more information: qmcrism-icras.chum@ssss.gouv.qc.ca