Trans-101 presentation/discussion with A.J. Lowik
22 April 2021 @ 15 h 00 min

-

16 h 30 min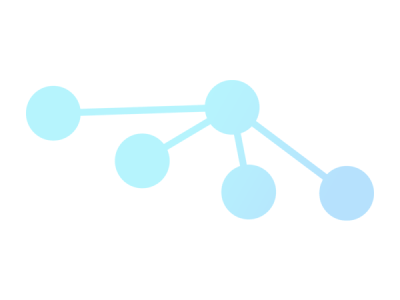 Come learn all about trans and non-binary people and communities! This session will cover key terminology and demystify pronouns. We will also talk about informational erasure and why there are so many gaps in our knowledge about trans people and substance use. We will identify some of the challenges of doing trans-inclusive substance use research, and discuss some of the ways that you can ensure that your research is inclusive to trans and non-binary people.
Learning Objectives
By the end of this session, you will be able to:
– define sex, gender, cisgender, transgender, cisnormativity, and transnormativity;
– understand the importance of pronouns, including knowing how to ask for someone's pronouns, share your own, and knowing what to do when mistakes happen;
– understand some of the challenges of doing trans-inclusive substance use research; and,
– strategize solutions for overcoming some of those challenges to ensure that your research is as inclusive possible.
Bio
A.J. Lowik is a PhD Candidate with the Institute for Gender, Race, Sexuality and Social Justice at UBC. They are the Gender Equity Advisor with the Centre for Gender and Sexual Health Equity, where they are leading a medical education curricular audit looking at how medical students are being taught about the health care needs of intersex, trans, non-binary and Two-Spirit people. They are a Graduate Academic Assistant at the BC Centre on Substance Use, where their work critically interrogates how sex and gender variables are mobilized in substance use research. They are a Sessional Lecturer at the University of British Columbia, where they teach Intro to Trans Studies and Intersectional Approaches to Thinking Gender. A.J. is a non-binary trans person, a queer liberationist, an unapologetic feminist and a lover of cats, yoga and fibre arts.
Zoom
https://us04web.zoom.us/j/9733736174?pwd=V2RCNllZWDNMUUVhY3M0UHAxblNtQT09
ID: 973-373-6174
Password: 039502