COVID-19 is worse for drug users: survey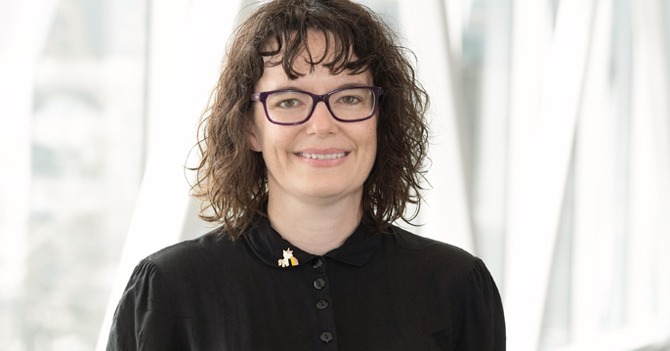 People who use drugs are more affected by the pandemic than the general population—and public-health authorities should adapt, says an ongoing study by CRCHUM researcher Sarah Larney.
Is the Covid-19 pandemic likely to affect the health and well-being of people who use illicit drugs such as opioids, cocaine and methamphetamines? Yes, and it's a key public-health issue, says Sarah Larney, a newly recruited researcher at the Centre de recherche du Centre hospitalier de l'Université de Montréal (CRCHUM).
She's addressing it through a pan-Canadian research project she launched in May 2020 with funding from the Canadian Institutes of Health Research and the help of CRCHUM colleague Dr. Julie Bruneau, a principal investigator at the Canadian Research Initiative in Substance Misuse (CRISM).