Management of opioid use disorder with injectable opioid agonist treatment
24 June 2021 @ 12 h 00 min

-

13 h 00 min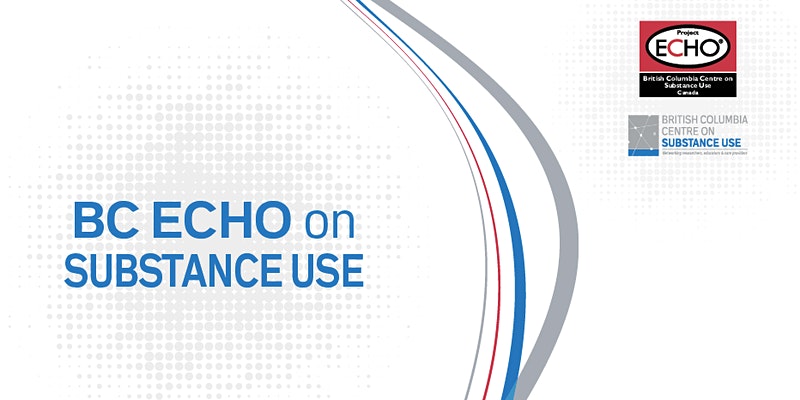 Presenters:
Dr. Rupi Brar, Interim Medical Director, Regional Addiction Program, VCH; Clinical Assistant Professor, UBC; Primary care – PHS Community Services Society; Addiction Medicine Consult Team, St Paul's Hospital
Dr. Marie-Ève Goyer, Scientific Director of the Clinical and Organizational Support Team in Addiction and Homelessness; Assistant Professor, Family Medicine and Emergency Department, University of Montréal
Learning objectives:
1. Review the evidence for iOAT in treating opioid use disorder.
2. Incorporate iOAT as part of the continuum of care for opioid use disorder.
3. Evaluate patients for starting iOAT.
4. Safely initiate and titrate iOAT, and provide ongoing clinical support to a patient on iOAT.