IUD-RISQ research training day: « la recherche en dépendance à partir de banques de données administratives » (in french)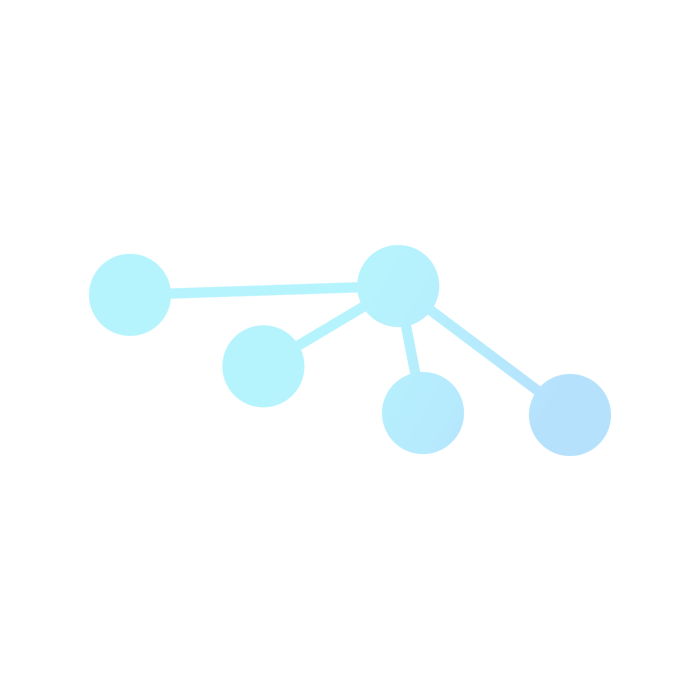 The Institut Universitaire sur les dépendances and the RISQ are organizing their first research training day. The training will be focused on addiction research using administrative databases.
Keynote speaker : Christophe Huỳnh, Ph.D., Institut universitaire sur les dépendances, CIUSSS CSMTL
Date: Friday February 9th, 2018 from 8 :30am to 3:45pm
Address : 950, de Louvain E, Dollard-Cormier Room (E-105)
Summary: This research training day is intended for all researchers, students and professionals who have an interest in research using administrative databases. This training will allow participants to acquire the basic knowledge and skills on the following topics:
The various administrative databases in Quebec ;
The development of a research project and the preparation of an application to a research ethics committee;
filing an application with the Commission d'accès à l'information du Québec;
How to access the different administrative databases;
The writing of a scientific article.
Cost: Free for regular researchers and students of IUD and RISQ
Non-members: $ 50
MEALS INCLUDED
Registration: https://seminar-recherche-iud-risq.eventbrite.ca
Program of the day: Click here