2nd quebec-maritimes node annual symposium: "regroupements de recherche en dépendances au québec: convergences et synergies"
27 September 2017

-

28 September 2017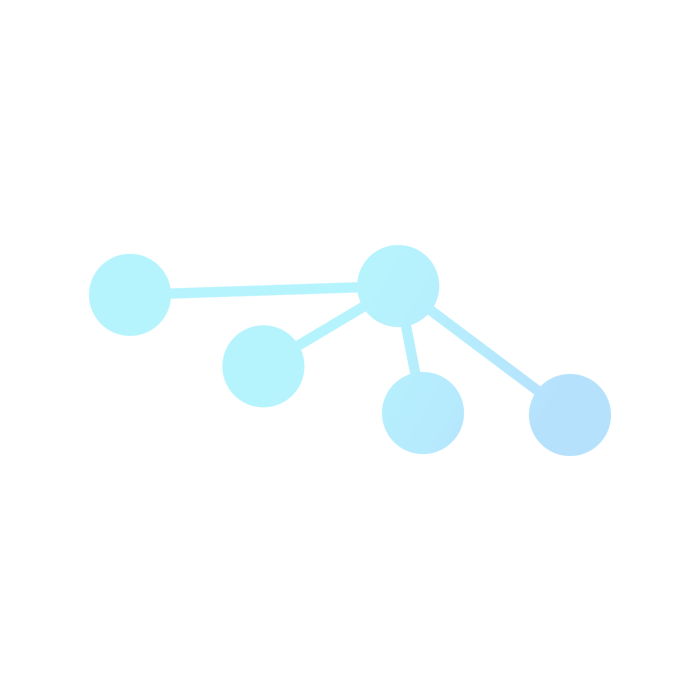 We are pleased to invite you to the CRISM Quebec-Maritimes node's second annual symposium: Regroupements de recherche en dépendances au Québec: convergences et synergies.
This event will be an excellent opportunity to bring all our members, as well as collaborators, together to discuss the potential of our research network. This year, we are excited to join forces the Institut Universitaire en Dépendances which will be holding its scientific symposium the following day, also at the CRCHUM. This will be a unique opportunity to learn more about the current unfurling of addiction research in Quebec.
The event is free, but registration is required.
A lunch will be served and we invite you to stay with us for the evening cocktail. The full program will follow.
To view the program and to register to the Institut Universitaire en Dépendances' symposium, click here
When? : September 27, 2017